Family & Social Events
A place for friends to get together. A place for families. A place to belong.
Family, fun and friendship describe our yearlong calendar of activities and events. At the club, everyone gets involved, from tots and teens, to Moms and Dads.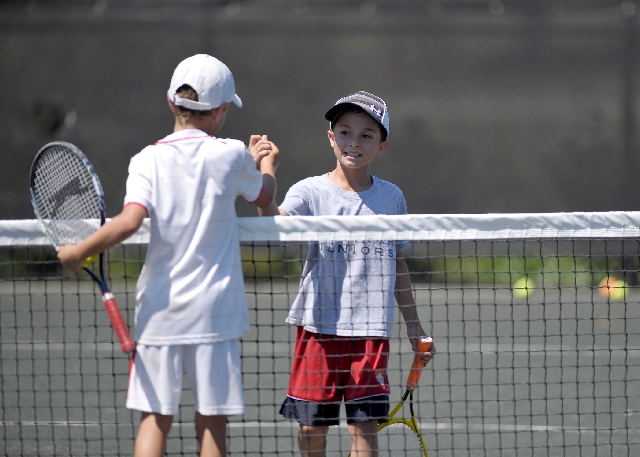 Family Activities
Camp Medinah (family camp out)
Skeet Shootout
Music on the Veranda (all summer long)
Junior Tennis, Golf and Swimming/Dive
Swimming
Fall Festival
Family Candlelight Dinner
Sledding, Cross Country Skiing and Ice Skating
Maple Syrup Harvest Fest
Course #2 Golf
Golf Learning Center Simulators
Tennis and Platform Tennis
Mix, mingle, celebrate and jubilate - just what members and their families do here. Social events are welcoming, organized and impeccably executed from start to finish.
Annual Social Events
Children's Bunny Bash
Easter Brunch
Mother's Day Brunch
Father's Day Buffet
Fourth of July - with pony rides, fireworks and carnival activities
Memorial and Labor Day Festivities
Camp Medinah
Thanksgiving Buffet
World Wine Tour
Halloween Party (for kids and adults)
Christmas Parties (for kids and adults)
New Year's Eve Celebration
Summer Lodge Shootouts
Seasonal Wine Dinners