2019 Golf Rule Changes
2019 Golf Rule Changes
Become comfortable with the rule changes to help you this season.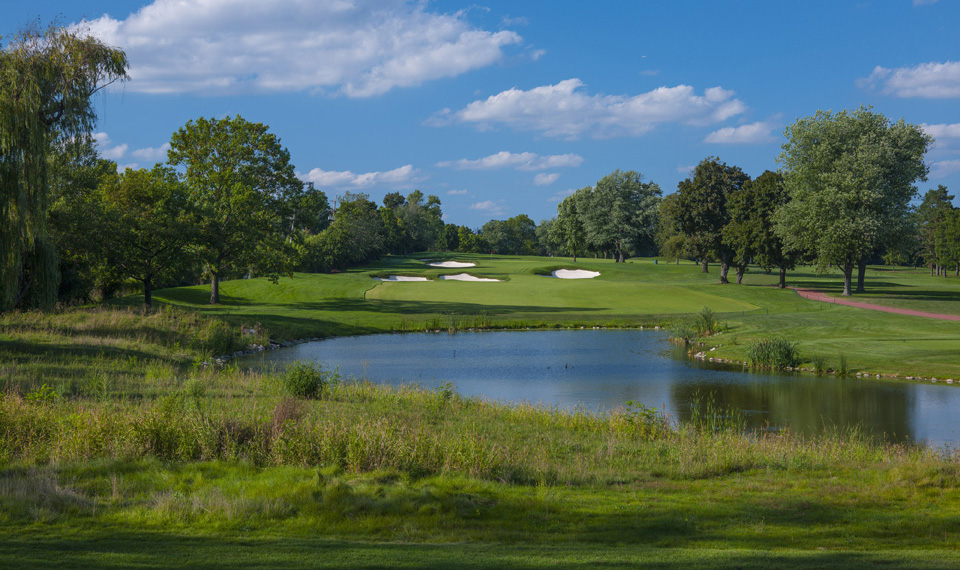 The USGA and the R&A have worked together in releasing changes to the Rules of Golf. The changes have been made to modernize and make the rules easier to understand and apply, but in doing so, it may cause golfers some initial confusion.
In our efforts to minimize confusion, we have created a series in which we explain and describe the main changes that we feel will be the most significant and impactful. We hope this helps to best prepare you for the 2019 season.
In addition to sending these as weekly emails, we have created this archive for you to access during the season, allowing you to review information in one central location.